HAVE AN EXTRAORDINARY
BUSINESS IN LOS ANGELES
AT KW LOS FELIZ, OUR PROMISE IS TO HELP YOU BUILD A CAREER WORTH HAVING, A BUSINESS WORTH OWNING AND LIFE WORTH LIVING.
COACHING
TRAINING &
DEVELOPMENT
Amazing results come from award-winning preparation.
At KWLF, we believe in providing every team member with a wealth of educational and coaching opportunities that have been designed to nurture successful careers in a friendly and encouraging environment.
The largest asset to your brand and business is you. This is why our expert support team focuses our attention on fostering personal development. Expanding on your unique personality, strengths and skills, we work together to create customized business solutions that will make you an unstoppable force in real estate.
Choose what options are best for YOU from our wealth of coaching, educational and branding opportunities and services.
EXTENSIVE
TRAINING
CALENDAR
Year-round events and training sessions,
designed to expand your knowledge and skillset, nurture your ability to communicate and decide effectively and enrich, clarify and invigorate your professional life.
"Ignite Series" - Ignite a New Career // Reignite Your Passion For Real Estate

"Workshop Series" - The Real Estate Mindset
Productivity Coaching
Top agents receive personalized one-on-one coaching sessions with our award-winning Team Leader. KWLF has an unmatched record in providing agents with the most comprehensive coaching work needed to successfully double productivity in a single year.
Mentors for New Agents
New agents receive experiential education and guidance through our mentor initiative from a team of seasoned and successful agents.
Through regularly scheduled seminars and workshops, agents gather the skills necessary to tackle tech-related methods and strategies that have been proven to increase business productivity.
In doing so, agents are equipped to get the most out of all digital platforms available.
This is Your Moment.
At KW Los Feliz we believe that the agent, not the company, is the brand that matters most.
This is why we focus all of our resources on building the individual businesses of our agents. As Gary Keller states in The Millionaire Real Estate Agent, his best-selling guide to success: "It's not about the money. It's about being the best you can be!" By standing behind our agents, not in front of them, we are redefining the world of real estate on a global scale.
Real Estate Brands within our office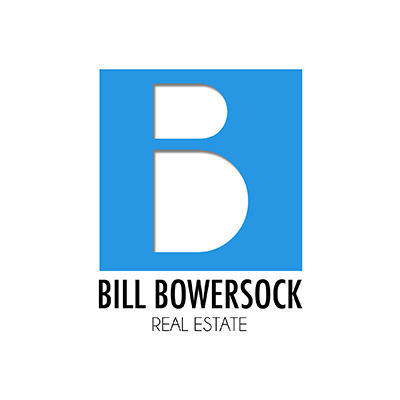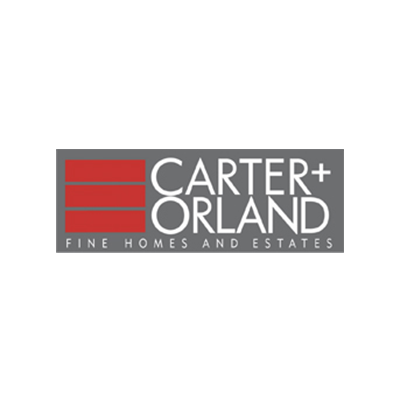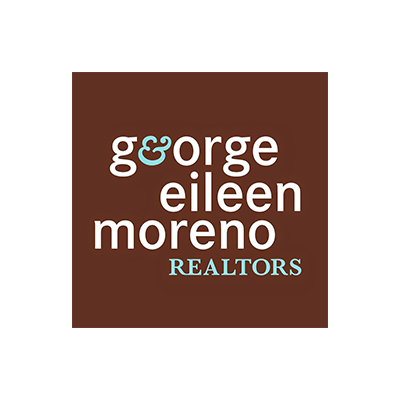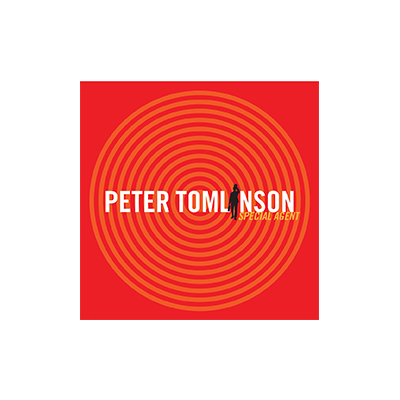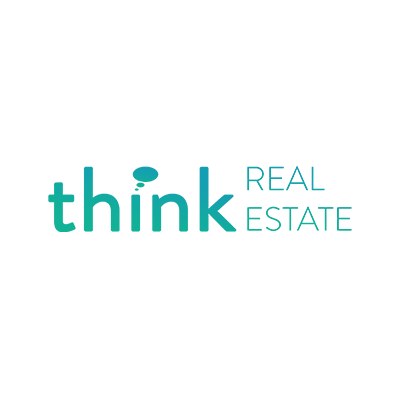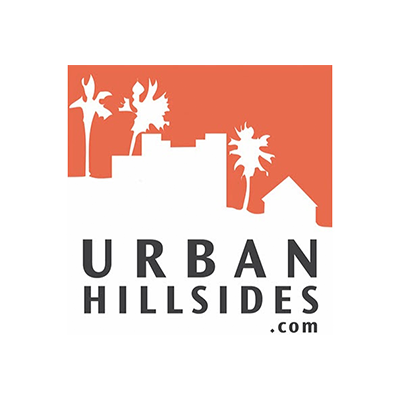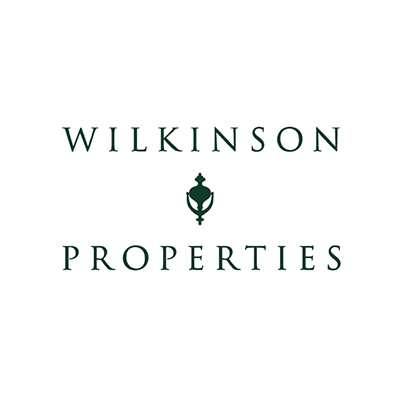 Your Own Director of Marketing
Business cards - Flyers - Postcards - Social Media Campaigns - MLS Ads - and everything in between! Marketing for real estate is a complex and competitive artform. Creating a unique and compelling campaign for yourself can be overwhelming!
This is why we employ a skilled full-time Marketing Director to tend to our agent's marketing needs, free-of-charge. Simply schedule an appointment with our Director so that we can create stylish, effective and personalized marketing materials for you.
KWLF also provides a free subscription to The Michael Lewis Marketing Suite - a massive online database of easy-to-use templates for creating your own print and digital marketing materials. Print through Michael Lewis at a greatly reduced price.
In addition, KWLF owns 1 Matterport 3D modeling camera. This cutting-edge camera is used to create stunning interactive 3D photographic models of listings. Matterport models are offered to KWLF agents at a greatly reduced price.
Real Estate
at Your Fingertips
Technology continues to reshape and redefine how we do business every day. At Keller Williams, we embrace and conquer this ever-changing landscape by developing and implementing a suite of industry-leading, productivity-enhancing tools. With these tools our associates have every advantage possible to connect with new clients and stay connected to past ones.
eEDGE
One system to run your entire business: Keller Williams' revolutionary comprehensive software solution that manages your leads, contacts, marketing and transactions in one easy-to-use interface.
KWLS
Keller Williams Listing System: Syndicate your listings across the globe. Maintain ownership and control of your listing data. Receive maximum exposure online for listings.
KW App
Our consumer app aims to drive leads directly to you by creating web presence for your brand in online searches and resources for real estate in your market.